I'm a FFF winner!! This card won the challenge! Thank you TGF!
Wow! What a finale on Glee last night huh?! It was perfect. Had me laughing, had me crying, had me wishing it wasn't the finale. I'll admit though, I kinda thought for awhile now that Vocal Adrenaline wasn't going to win Regionals. I know, I know, bad me. But it really helped to show the lessons of the underdog and why we love them so much.....and that Sue has a heart! Lol!
OK.....so back to the REAL reason we're all here today. Three challenges in one card is a big thing for me! Lol! It's been awhile since I've inked up a Miss Anya, and with
CA&F
sketch this last Saturday I knew she'd be the perfect fit. Pairs nicely with my Splendor paper too, which I used for my "summer" feeling for
the Raise The Bar
challenge this week.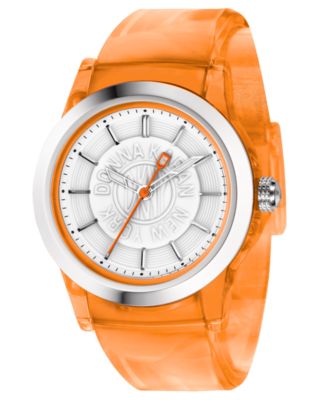 I added some rhinestones and Stickles to be "Bejeweled and Bedazzled" for this week's
Farm Fresh Friday
challenge over at TGF which asks you to be inspired by bling. This DKNY watch has been catching my eye lately at Macy's. Comes in green too...... Can never have to many watches!
Enjoy your Wednesday. It started raining again last night. When is summer ever going to get here in the Puget Sound?! Heard it's supposed to shape up for the weekend though.
Materials
Stamps: TGF Miss Anya, CTMH Fringed Phrases
Paper: CTMH Splendor L2pp, kraft
Other: Copics, foam tape, Coluzzle, CTMH inks, EK border punches, rhinestones, Stickles, misc. ribbon